diggin deep in the vaults.. found this 3 year-old mixtape collabo by the homie LON and myself, which we made in 2006 but never released. 3 years after her son's passing, Dilla's mom is still struggling with legal battles in the unjust system that won't let her or his kids see any royalties from his music. read more about it in the new Vibe article,
The Battle for J Dilla's Legacy
and cop a shirt to help out
Ma Dukes
. but this one right here's free for the people y'all..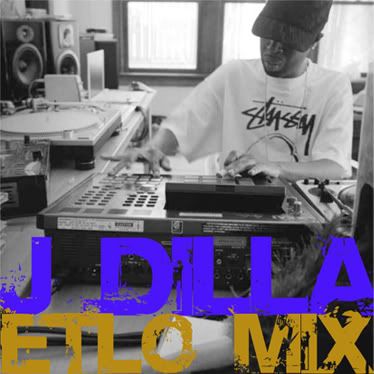 CLICK COVER ART TO DOWNLOAD
-ET