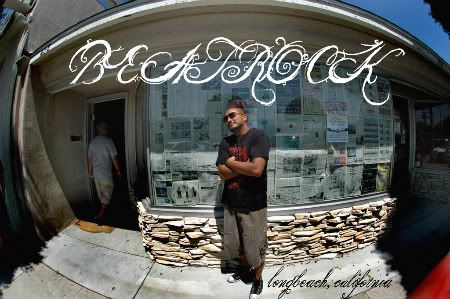 yesterday, cindy and i went down to long beach to check out the soon-to-be
beatrock
store! dave (above) and vennie (below) have been lacing the community for years with some of the illest t-shirts around, so it's a beautiful thing that they'll be opening their first store in october.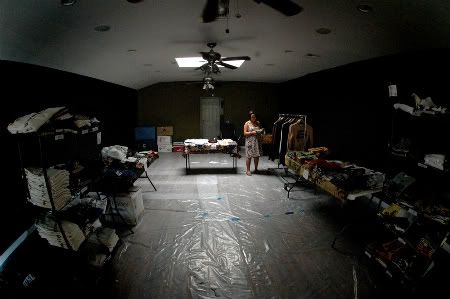 they were having a clearance sale of the old designs in order to make room for the new shit coming in the fall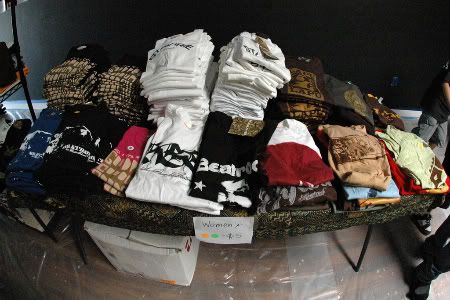 dave and daniel explain the new movement in interior design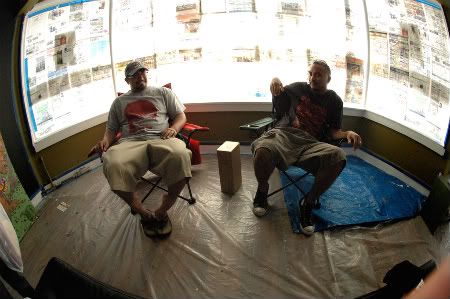 new gear gets me excited! cindy thinks i'm stupid.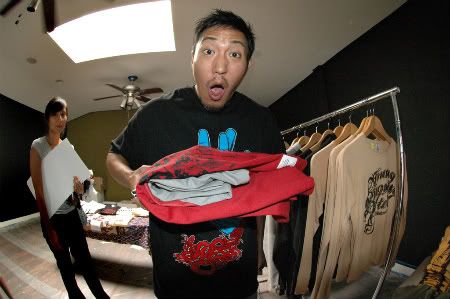 the pacman design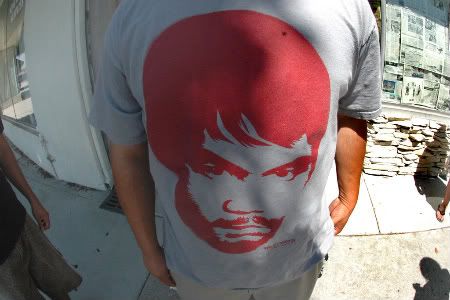 the beatrock tribe.
later we hit up this cupcake spot down the street that vennie recommended called "miss priss"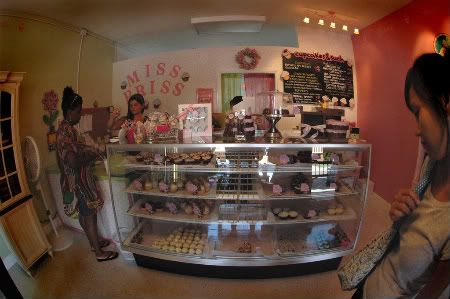 if you can't wait till october to cop your beatrock gear, they will be premiering and selling their new designs at
the festival of philippine art and culture
on sept. 6th & 7th. -tadillac