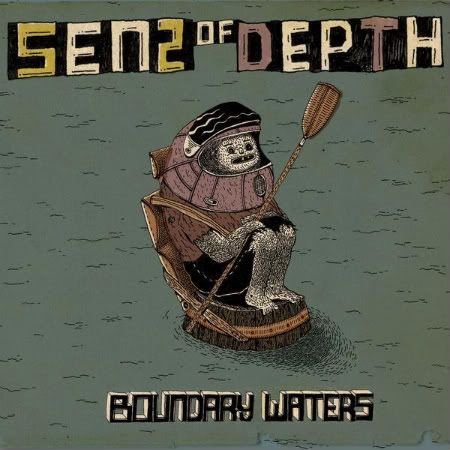 big ups to my man
miles senzaki
for dropping his first solo instrumental album under the producer name senz of depth. his album "
boundary waters
" was featured as an
"editors pick" on cd baby
, one of the worlds largest independent music sellers. they also gave the album an amazing review. here's just a snippet of what they said: "Crafting an album full of hip hop instrumentals is a challenge: without lyrics to crash in and dominate the sound, the producer is left with plenty of space to fill, a feat made even harder given that he's flexing skills in a genre of music that often relies on repetition for it's immediate appeal. Where many have failed, California producer Senz of Depth succeeds, packing a completely unexpected arsenal of instruments and sounds into a collection of songs that can be taken one by one, or just as easily swallowed whole in its smooth-flowing entirety." daaaamn, like that! please
cop the album
and support this ridiculously talented brotha.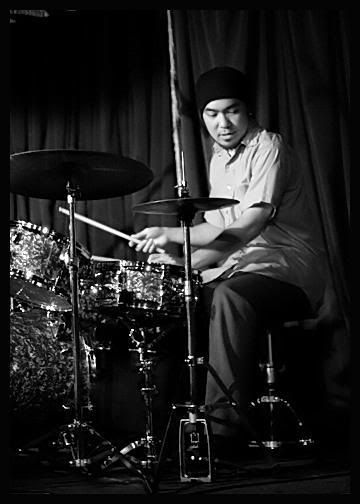 more than anyone i know miles is a true craftsperson of his art. in addition to his senz of depth project (electronic/hip hop), miles is 1/2 of the electric jazz duo
the leviathan brothers
and performs often with his band
mouse kills tiger
. you can
check him out live
almost any week in LA. also peep
his blog
. -tadillac