let this be a lesson on community politics, if you try to hide something from your people that you know they would appreciate...chances are, your partner or your sneeky japanese friend will have to call your ass out! emcee
eye-a-sage
has recently put her partner
bambu
on blast by posting
photos of bam
in the new indiana jones flick. it seems that when my favorite emcee is not puttin in work in the studio, he likes to...dress up like a cross breed of the cure's
robert smith
and
superfly jimmy snuka
.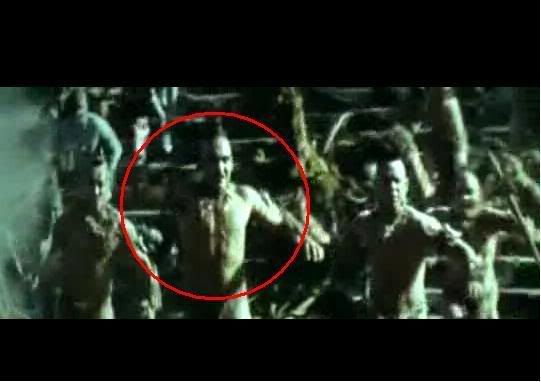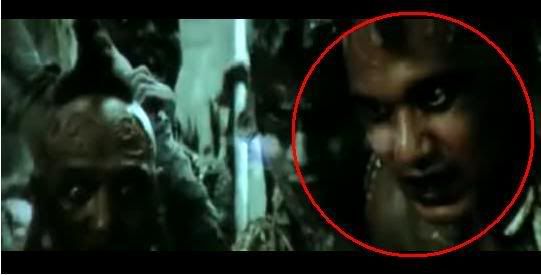 but keep ya head up bam, my pops was also once a young community-serving artist who needed to work as an extra. it's no indiana jones but my dad was one of the morlocks in the 1960 hit
the time machine
, sweartogaaad: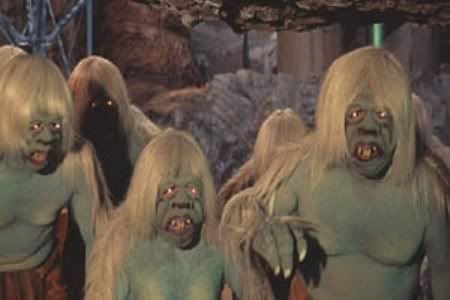 here's a little sample of what my brotha really looks like at the release party for his latest album "
...i scream bars for the children...
" (cop that shit if you don't have it already):
Bambu Performing "Chairman Mao" at Block Party
from
Tadashi Nakamura
on
Vimeo
. -tadillac